我想很多女人都爱muscle men吧?!
i love muscle men too.
P/S: not too muscular, it's disgusting..
在某一个论坛看见了一堆让我流口水变身成祖十足花痴样的照片: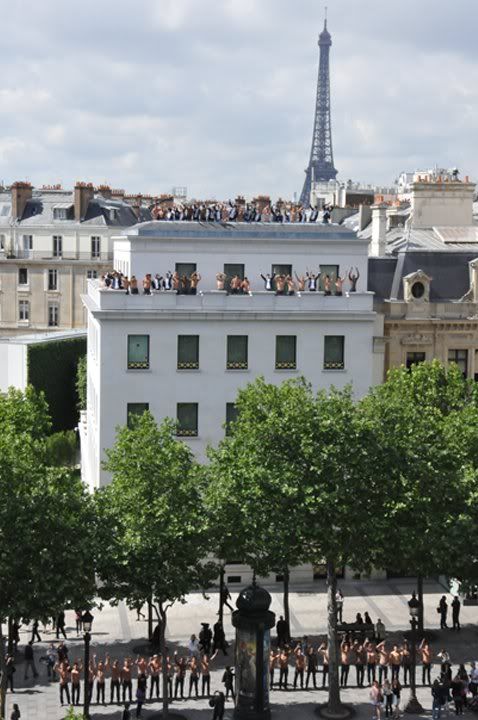 They're freaking hot!!!! all women gonna be crazy because the whole street/ building are muscle men!!!
paparazzi keep snapping their pictures.
my eyes open bigger bigger and bigger when i scrolled down....damn it!
they're just too hot!!
i am totally enjoyed watching the pictures.
hope you guys enjoy too...!!!